The Academy Awards are always a good place to get a sneak peak at this year's upcoming beauty and fashion, and this year was no exception.
Natalie Portman wore some show-stopping tassel earrings made from rubellite and rose-cut diamonds. They're long enough to almost brush her shoulders and match the color and sparkle of her dress perfectly. I can see earrings like these making a perfect complement to a prom dress! It wouldn't be too difficult to create a similar look using a bead cap and silver-lined seed beads.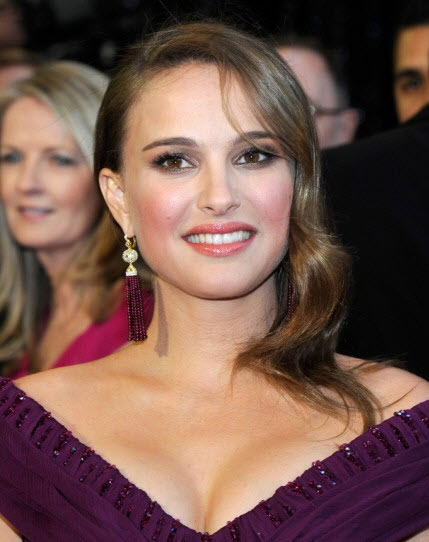 Photo Source: Blydesign
Jennifer Lawrence chose to complement her red dress and golden tresses with a pair of elegant dangly earrings made from platinum and yellow diamonds. It's a classy, wearable look. Of course, for the rest of us, Jonquil and Topaz Swarovski crystals seem like a more economical option!

Photo Source: About.com
While Amy Adams seems to have received mixed reviews about her sequined blue dress, her jewelry is stunning. Take a look at those diamonds! I love the intricate carving on the emerald pendant and watch. The wide, multi-strand design of the watch is something that seems to be growing in popularity. It would be fun to try creating something like that with Swarovski's XILION settings.

Photo Source: coolspotters
Reese Witherspoon wore a simple, classy black dress with a white band at the top. Her dangly emerald earrings add a pop of color to the ensemble and draw the eye to her face. It's a great example of how jewelry creates that finishing touch to a formal gown.

Photo Source: stylelist
These are just a few of the many jewelry designs that caught my eye. I hope you've enjoyed looking through them as much as I did. I know these pieces have started my imagination flowing as I consider new jewelry designs.
-Katie