Gilders Paste is a great way to add new color to metal, wood, polymer clay, ceramic, wax and resin surfaces. It comes in lots colors and each container provides enough paste for many, many projects. We've used Gilders Paste in some of our Learning Center ideas and they all turned out fabulous!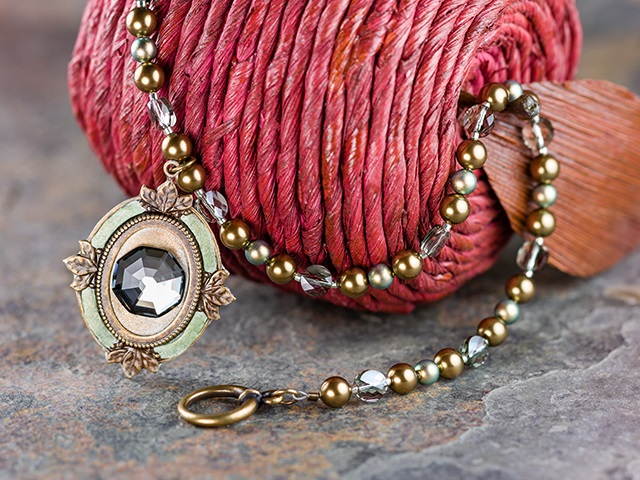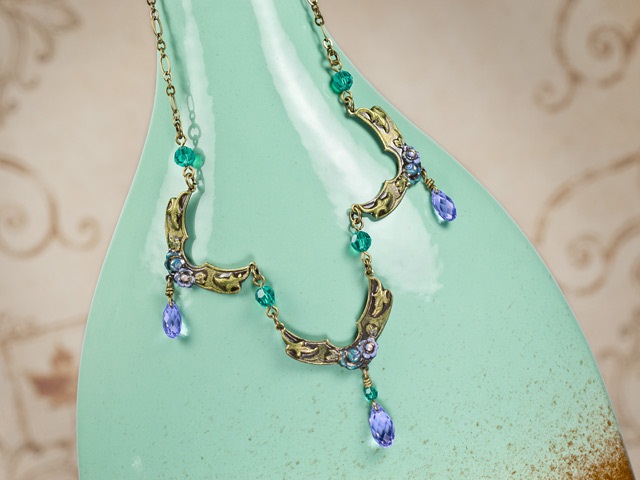 A little Gilders Paste goes a long way in projects like these, so you'll have your Gilders Paste on hand for a long time. After a while, you might notice it start to dry out. Don't worry, you don't have to throw it out! You can refresh dried out Gilders Paste so it is as good as new and ready to use on any project!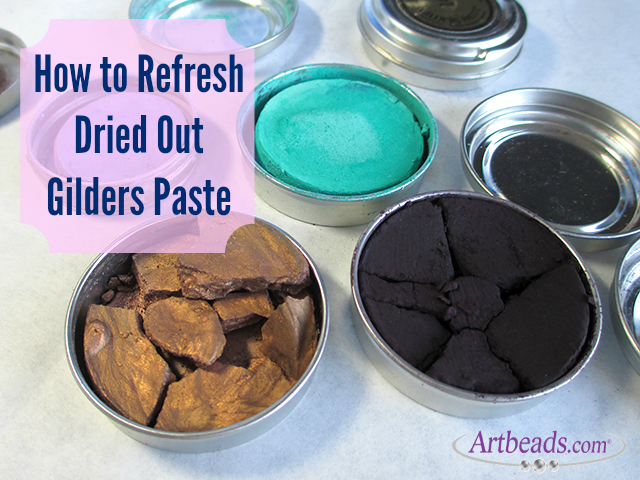 Take a look at our How to Refresh Dried Out Gilders Paste Handy Tip to learn the techniques for rejuvenating this amazing paste. Or, if you're new to using Gilders Paste, learn the basics with our How to Use Gilders Paste Handy Tip.
Now that you know all the tricks to using Gilders Paste, we want to know: What will you make? Leave us a comment below with your plans, or share a picture of your Gilders Paste creations on our Facebook Page!